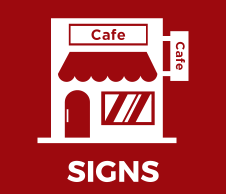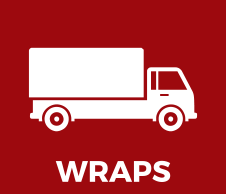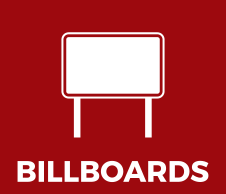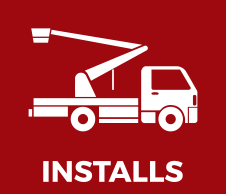 Back in 1994, Geoff Roy opened Pro Image Signs. Using one standard vinyl cutter and an old PC operating on Windows 3.0, he began creating and installing vehicle graphics, billboards, and illuminated signs.
In 1995, Geoff was joined by his brother Cody, who had completed a graphic design and web design course. With Geoff's business savvy and Cody's creativity, the company has grown into a thriving business known for cutting-edge design and corporate rebranding.
Call For Your Quote Today!